Rasoi - Modern Indian Dining - Branding & Logo Design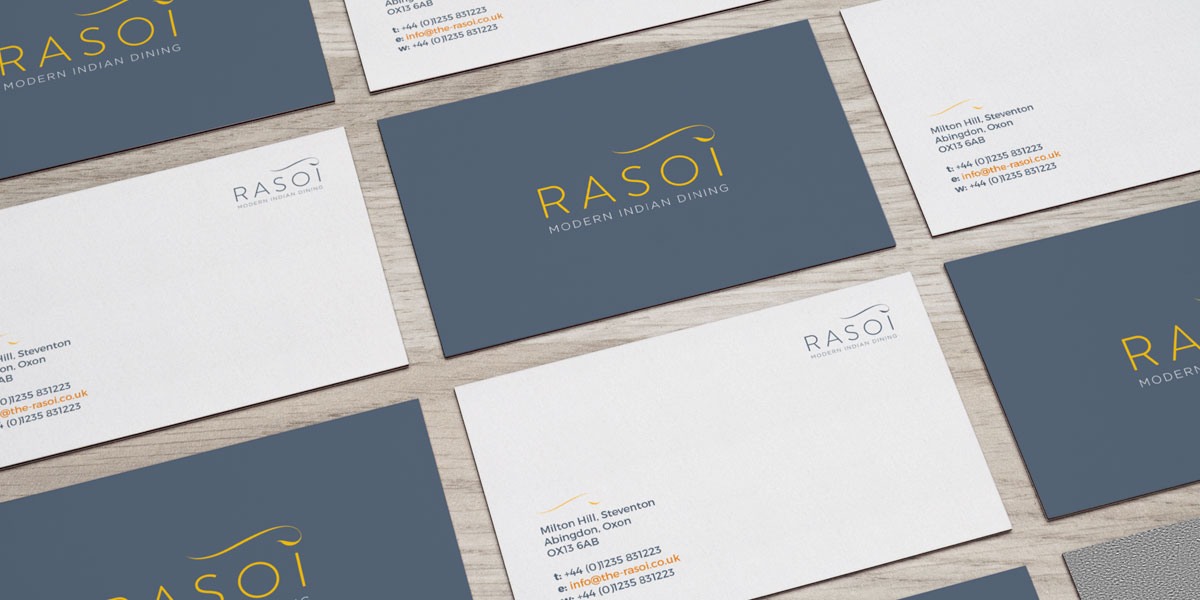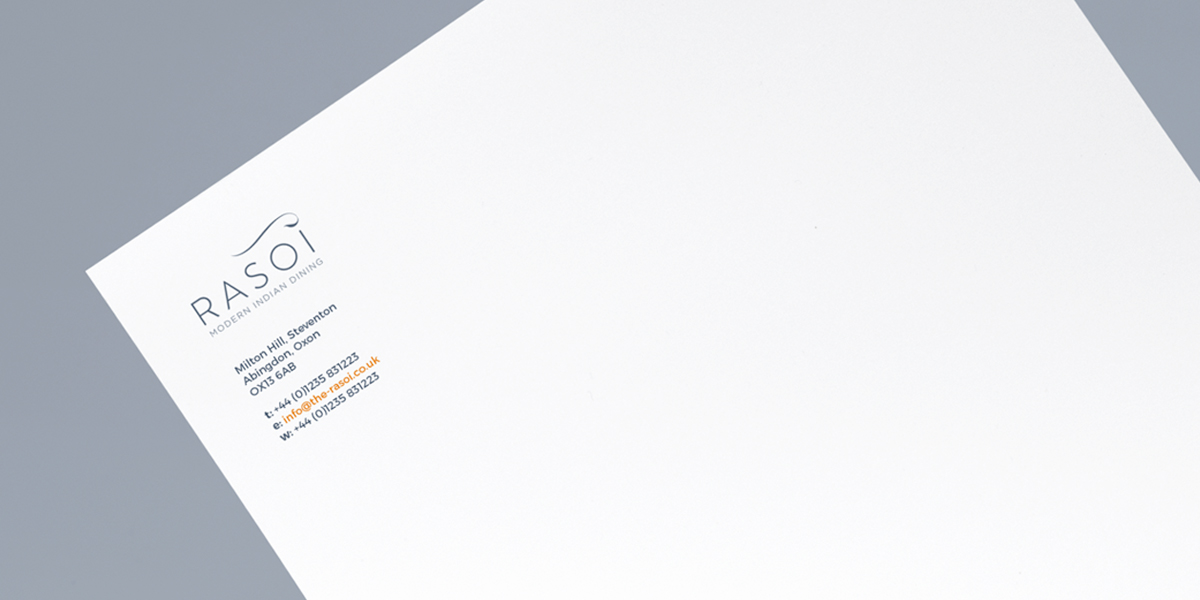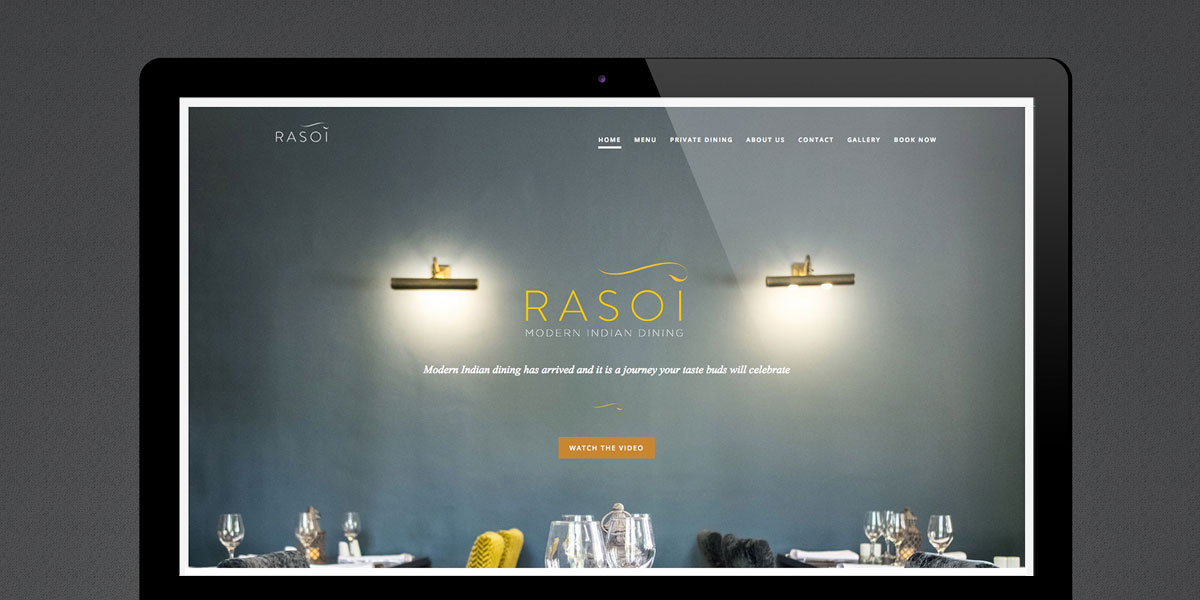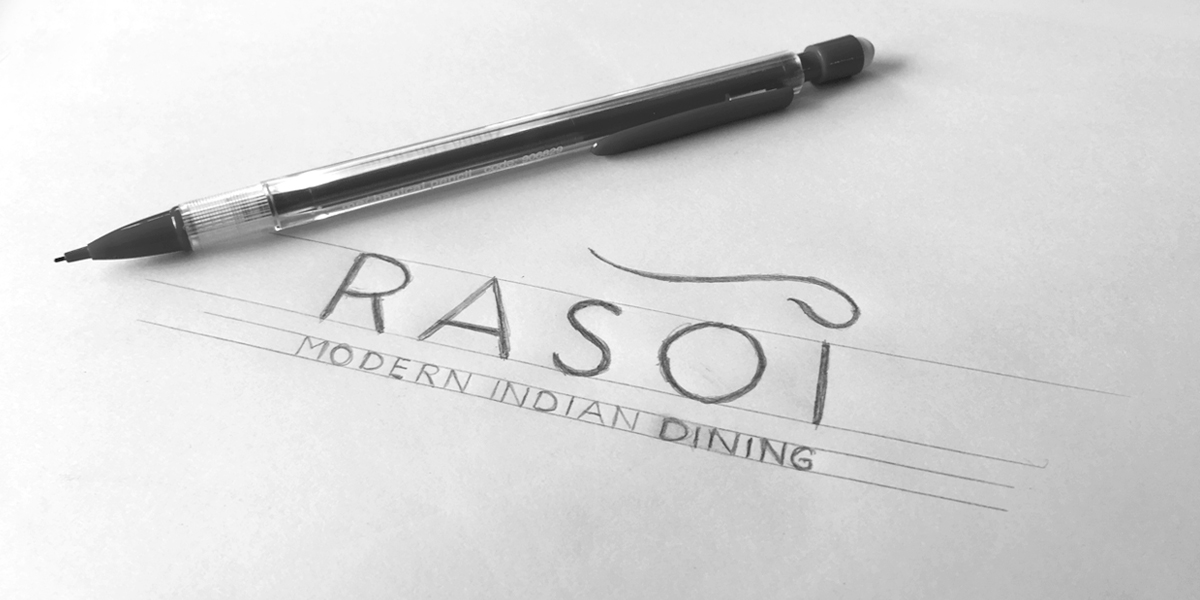 Rasoi provides a contemporary and dynamic dining experience, which fuses and celebrates the best of both.
For those that just want your classic homemade curry, Raosi provides just that along with an array of possibilities for the more adventurist diner.
Modern Indian dining has arrived at the Rasoi restaurant and it is a journey your taste buds will celebrate.
Along with the branding for the restaurant we provided the photography, promotional video and website design to keep the set cohesive.
Related projects
web

Rasoi - Modern Indian Dining - Bespoke

Rasoi - Modern Indian Dining - Bespoke

View

branding

Rasoi - Modern Indian Dining - Branding & Logo Design