Dr Bob Khanna Training Institute - Bespoke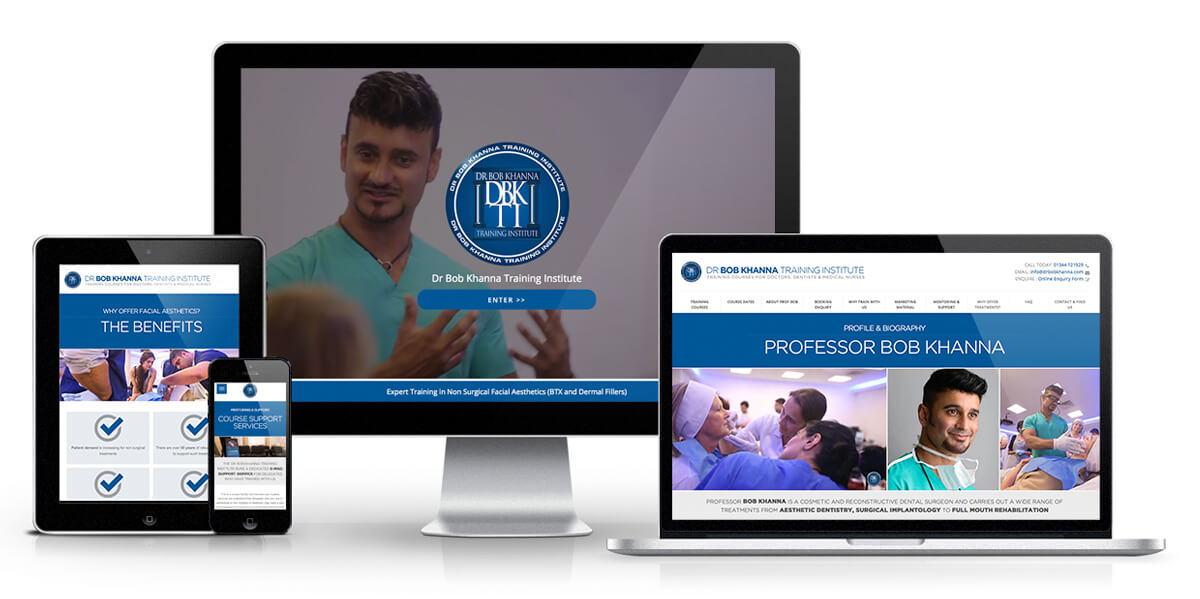 Professor Khanna is a Cosmetic and Reconstructive Dental Surgeon.
He runs successful clinics in Ascot and Reading and carries out a full spectrum of treatments from Aesthetic Dentistry, Surgical Implantology and bone regeneration procedures to full mouth rehabilitation.
We were asked to create a portfolio site to represent the luxury brand including creating a promotional video and supplying quality lifestyle imagery of one of his courses.
Related projects
web

Dr Bob Khanna Training Institute - Bespoke

Dr Bob Khanna Training Institute - Bespoke

View

motion-graphics

Dr Bob Khanna - Motion Graphics Website Intro

Dr Bob Khanna - Motion Graphics Website Intro

View