Body Carver - The Ultimate Fitness Trainer - Bespoke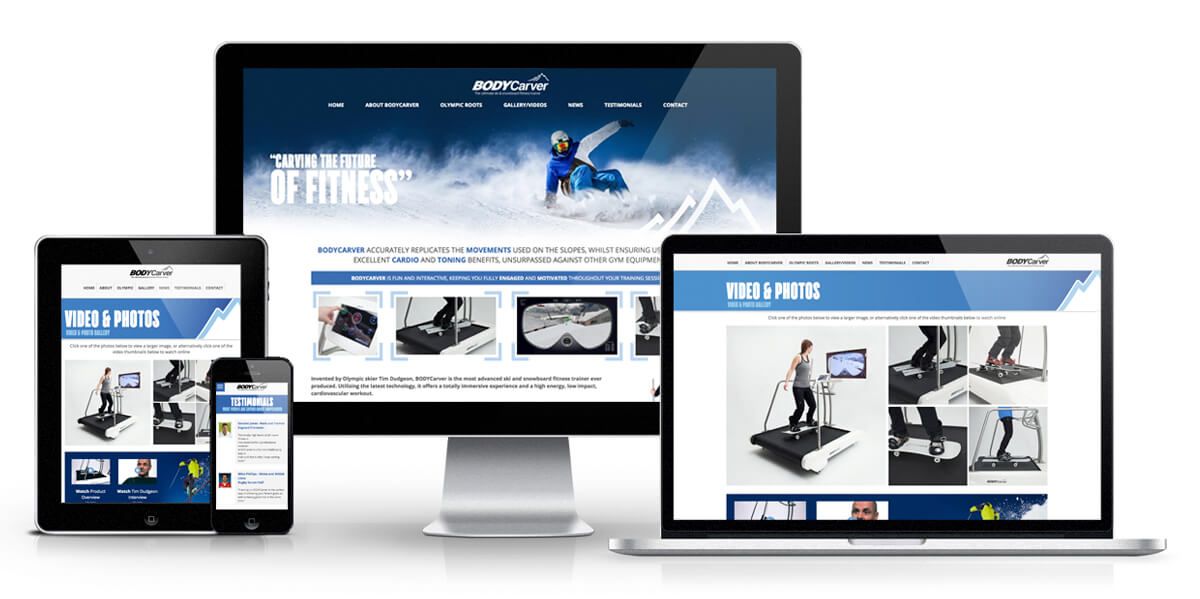 Invented by Olympic skier Tim Dudgeon, BODYCarver is the most advanced ski and snowboard fitness trainer ever produced.
Utilising the latest technology, it offers a totally immersive experience and a high energy, low impact, cardiovascular workout.
BODYCarver has been developed and rigorously tested by the world's top skiers and snowboarders.
Hand built in the UK, BODYCarver is the result of fifteen years of passion and commitment.
A prototype completed over 4000 hours of use in a fitness studio in order to fine tune the equipment and gameplay, creating this incredibly well developed production model.
Related projects