CNC Production - Rapid Cutting & Design - Bespoke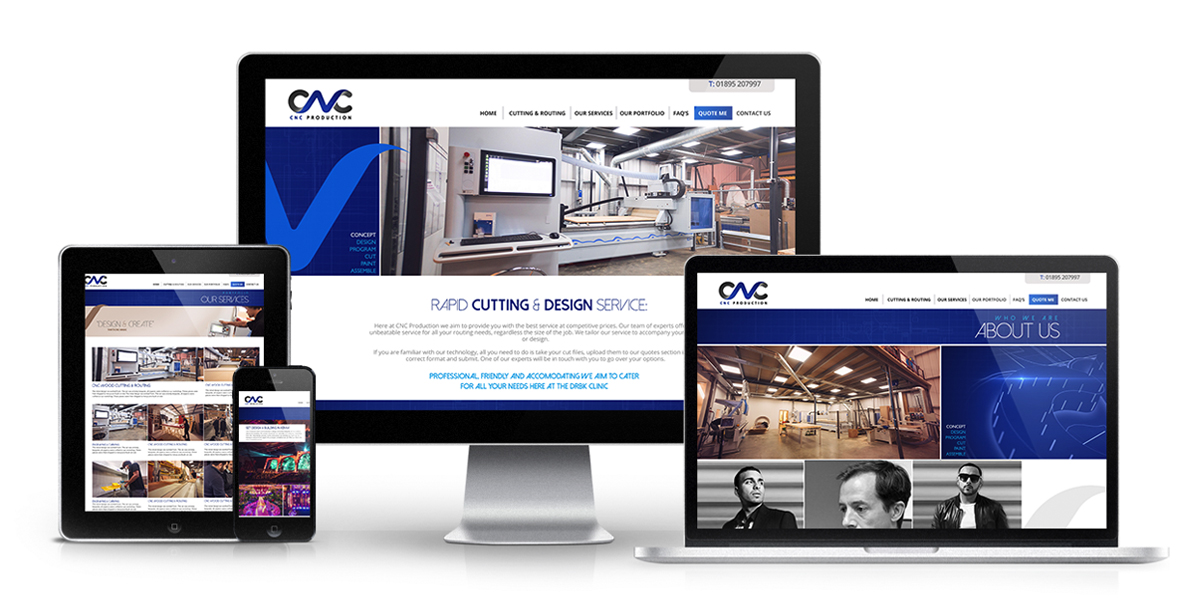 CNC Production provide a rapid cutting and design service and aim to provide you with the best service at competitive prices.
Their team of experts offer an unbeatable service for all your routing needs, regardless the size of the job.
They tailor their service to accompany your vision or design.
If you are familiar with the technology, all you need to do is take your cut files, upload them to our quotes section in the correct format and submit.  
Their main area of expertise is in working with wood, however their modern workshop is fully equipped to work with other materials such as acrylic.
Related projects
branding

CNC Production - Rapid Cutting & Design - Branding & Logo Design

web

CNC Production - Rapid Cutting & Design - Bespoke

CNC Production - Rapid Cutting & Design - Bespoke

View