Steventon House Hotel - Oxford - Bespoke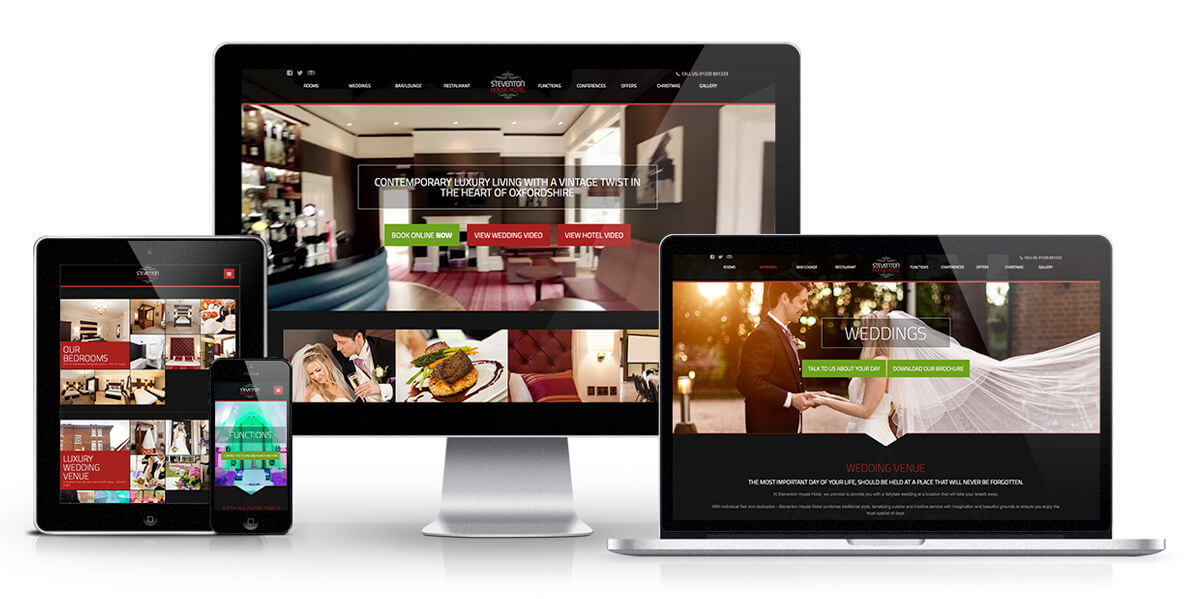 Fine comfort in the oxfordshire countryside
Originally built as a victorian country house in 1870- steventon house hotel has undergone several incarnations. the propertys previous residents and rich history have helped shape it.
Once owned by sewing machine magnate, Sir Mortimer singer, as part of the larger Milton Hill Estate, it is rumoured that his mistress Isadora Duncan, the famous dancer lived here.
From 1903 to 1912 the house was home to the Eyston family, of whom George, a racing driver was most famous. He broke more world records with different types of motor, than any other man of this time. In 1938, at 357 mph he broke the worlds land speed record for the third time.
A plaque to this effect can be found on the wall by the front door of the hotel.
The house was converted into a hotel in 1981, however it was in 2007 when Divine hotels took over the property, that the hotels present transformation began.
Steventon House hotel now boasts a recently refurbished bar and restaurant, 2 impressive event spaces, 23 newly designed ensuite bedrooms, all combining to create a breathtaking destination.
Related projects